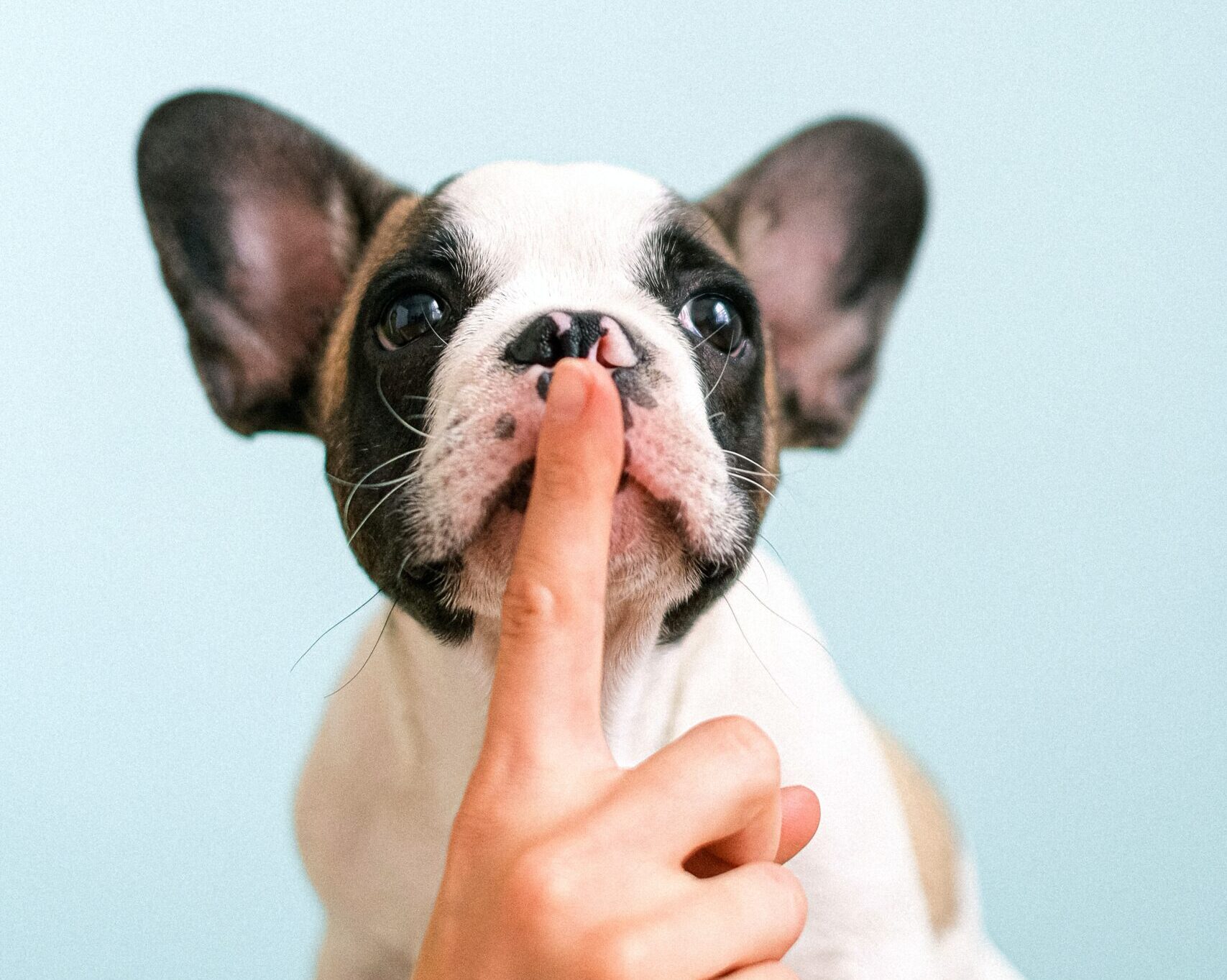 We need to talk about the Pet Creator Academy.
Recently, Gabrielle Judge, aka the 'Anti Work Girlboss' posted a video about her latest lazy girl side hustle. She creates UGC content with her dog, Solana, for brands. UGC  means user generated content, and it's a style of video content that brands are in dire need of. They utilise the content to create ads and organic posts for social media.
And according to Gabrielle, it pays $$$$. She claims that Solana pays the mortgage, pulling in $2k per month with her brand deals (without a following).
Let me start by saying, this works. UGC works. UGC can bring in $2k per month. UGC isn't the problem here. The problem is the agency that Gabrielle mentions at the end of her video. 
She worked with the Pet Creator Academy to build 'an end-to-end remote pet creator business that is guaranteed to bring in new clients'. Among others, they promote the ability to work remotely, set your own schedule and travel more often whilst earning a consistent income. 

What's the catch you ask? Just a small introductory fee of $4,000.
@gabrielle_judge If you have a pet and are looking to make extra money. If your job isnt giving you a raise this year this is a low commitment and flexible way to make extra money without having to get another job. Pet brands need a lot of videos of dogs enjoying their products so that they can use those videos to drive sales. The pet economy is skyrocketing as most people are now nesting with dogs instead of having children. You also get free products to make the videos so i get some of my dogs vitamins and food for free. This is also a great business idea for women since there is ton of flexibility! #ugctips #petcreator #lazysidehustleideas2023 ♬ original sound - Gabrielle👸🏻
What Is The Pet Creator Academy?
The Pet Creator Academy is an agency that essentially runs a course. A big, expensive course. Run by Austin Boni, the serial entrepreneur also runs Dog Connectors, an agency that serves pet eCommerce brands. He's got fingers in all of the pies.
The academy runs weekly coaching calls, supported by a Facebook group and Discord server. While they don't connect you with brands, they claim to give you the tools you need to be able to do it yourself.
How Much Does The Pet Creator Academy Cost?
Oh, just $4,000. 
One upfront payment of nearly $5k and you can start learning how to create a successful UGC business. They suggest that in a mere few weeks, you'll be making $47-241k per year in EXTRA side income. Side income. Their words, not ours.
And this is where the problem lies. UGC income is not guaranteed: it takes a lot of work, effort and time to build your personal brand and create a name for yourself in the pet niche. Sure, it's less saturated than general UGC, but it's not overnight, and it's not without the hours. 
The academy conveniently leaves out the effort required across all of their marketing collateral. They don't do it for you, despite the down payment, so you need to be prepared to work to reap the rewards. You also have to be tech-savvy and understand marketing to a certain degree, but there's no screening before they take your money.
Is The Pet Creator Academy A Scam?
A scam is a "dishonest plan for making money or getting an advantage, especially one that involves tricking people". I'm not sure I would go as far to say scam, but if the reddit forums are anything to go by, they definitely over promise and under deliver.
Proceed with caution.
One user reported: "PCA may be great at selling & marketing, but when it comes to teaching and mentoring, they're pretty useless. I enrolled in their program expecting something amazing, but boy, was the joke on me."
They go on to say "They conveniently forget to mention the insane amount of work involved. It's not just about playing with your pet and taking video on your iPhone, oh no! Brace yourself for countless cold email rejections and selling yourself on calls, only to be turned down 98% of the time. I had zero interest in cold outreach & sales and if I knew it was the lifeline of the process, I would have never joined."
Spoiler alert: there's no magical Rolodex filled with eager brands waiting to work with you. And those so-called "success stories"? They're about as authentic as a unicorn riding a skateboard. They've never been seen taking the course, so many believe they are actually UGC creators. 
Previous students have gone on to say they haven't come across a single student who actually built a successful business through this program. Sure, there are a few who scored one-off deals or got influencer work, but building a business? Nope, not happening. 
So what about Gabrielle and her $2k per month story?
Gabrielle failed to mention the link to the agency she was sharing in her bio, was actually a referral link. For every person she managed to sign up to the $4k mastermind, she got a kickback.
So, How Do I Become A UGC Pet Creator?
Despite the shortfalls of the academy, they've got one thing right. Becoming a UGC Pet can offer a rewarding path to success. By leveraging the adorable appeal of your pets and serving the ever-growing pet industry, you can create a thriving remote business that generates substantial income.
You just need to be ready to put in the work. And you don't need to pay $4k for someone to tell you to do that. Start by learning how to become a UGC pet creator for free, and master the art of high-performing content and building valuable relationships with deep-pocketed brands.