Welcome to the Ultimate UGC Content Creators Toolkit.
In this guide, we dive deep into everything you need to get started as a UGC creator. From cameras to Canva and everything in between, we've got the run down on the essential tools you need to make bank in this lucrative industry.
Whether you're a seasoned content creator or just starting out, this toolkit will be your go-to resource for the things you need to unlock your full potential in the world of UGC. 
Let's take your content game to new heights.
Ultimate UGC Creators Toolkit
iPhone
You'll be glad to know that UGC does not require any fancy equipment, in fact, the appeal of UGC is in its accessibility. Brands are looking to commission content that could have been created by customers. Not professional marketers. Most UGC agencies look for content shot on an iPhone camera in portrait orientation in good lighting. No filters, crops or dodgy backgrounds neccessary. Just a run of the mill iPhone camera. So let's not run out and grab that Canon G7X just yet.
Tripod
Whilst we don't recommend a fancy camera, we do recommend a fancy tripod to make filming tenfold easier. In UGC you're going to need to capture some weird and wonderful angles, and unless you have someone willing to film you at all times, a tripod will be life changing. 
We recommend the ATUMEK 60" tripod: not only is it up to 60 inches long, it can be controlled with a bluetooth remote. 
The head of this phone tripod can be rotated in 360° and 180° left & right, which means you can find the best angle.
Mic
If you're doing any voiceover videos or talk-to-camera content (as a UGC creator you're going to be doing a lot) you're going to want a mic. 
In the early days, you could absolutely use your integrated iPhone microphone, but you can't beat the quality of an external shotgun mic. These are pricier than lavalier mics (the tiny mics you've no doubt seen before) but we should only be using LAV mics ironically, like all the TikTok girlies. They never sit right on clothing, and there is a sure chance that you'll have it rub up against your neck or T-Shirt when you're filming. For UGC, lav mics don't feel native or organic, which is the name of the game in user generated content. Instead, opt for a shotgun mic. 
The one that makes the most sense for UGC creators is an Elgato Wave 3, which can be positioned just out of shot and ensures perfect audio, without the ugly visual. You can record your audio file in Premiere Pro while recording on your iPhone.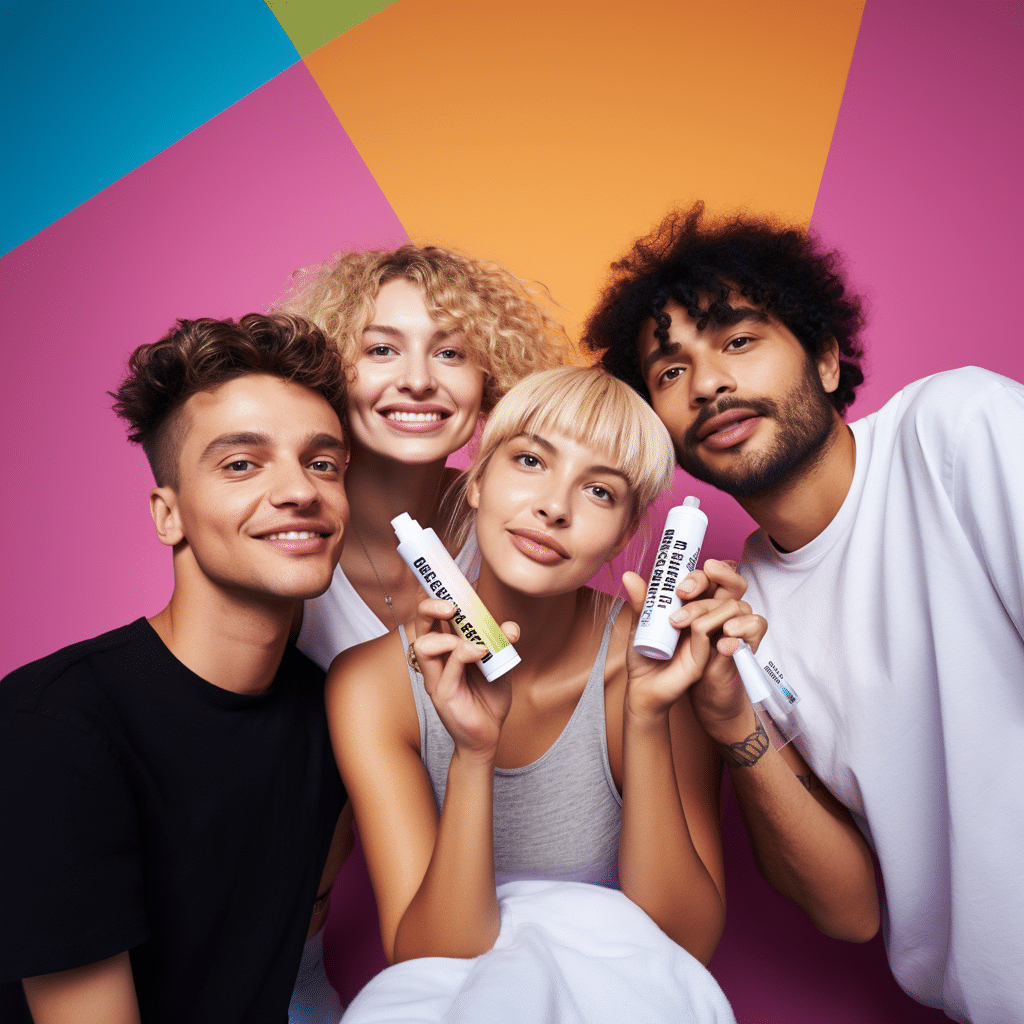 Capcut
CapCut is the go-to editing platform for new UGC creators. It's a user-friendly, feature-packed video editing app available for both iOS and Android devices. Launched in 2020, the app has grown its user base exponentially over the last year thanks to its compatibility with TikTok. CapCut and Tiktok are quite literally two peas in a pod. 
That's no coincidence – CapCut was developed by TikTok's creators, Bytedance. It provides UGC content creators with a powerful yet accessible tool to transform their footage into captivating videos.
Premier Pro
I like to think of CapCut as the beginners tool for video editing. It lets you dip your toes in the water, but ultimately, it's not going to give you the control you need to really hone your editing skills.
That's where other programs come in. Our favorite is Premier Pro. Known for its professional-grade editing capabilities, Adobe Premiere Pro is a robust video editing software available for desktop. It offers a wide range of features, advanced editing tools, and extensive customization options, making it an excellent choice for UGC creators seeking more advanced editing capabilities.




Storage
Let's face it, if you've ever used CapCut, you understand the struggle bus that is storage as a UGC creator. An external hard drive or USB storage is almost essential. 
I use the Sunany iPhone flash drive which connects straight to your phone and frees up space instantly. With 256GB storage it will last a good while for UGC content, and you can always switch to an external hard drive with even more space if needed.
Sales Navigator
If you're willing to spend $30 a month, Linkedin Sales Navigator will transform your outbound pitching process. You can search any company and filter by function — there you'll be provided with a lovely list of the marketing department, each with their job titles.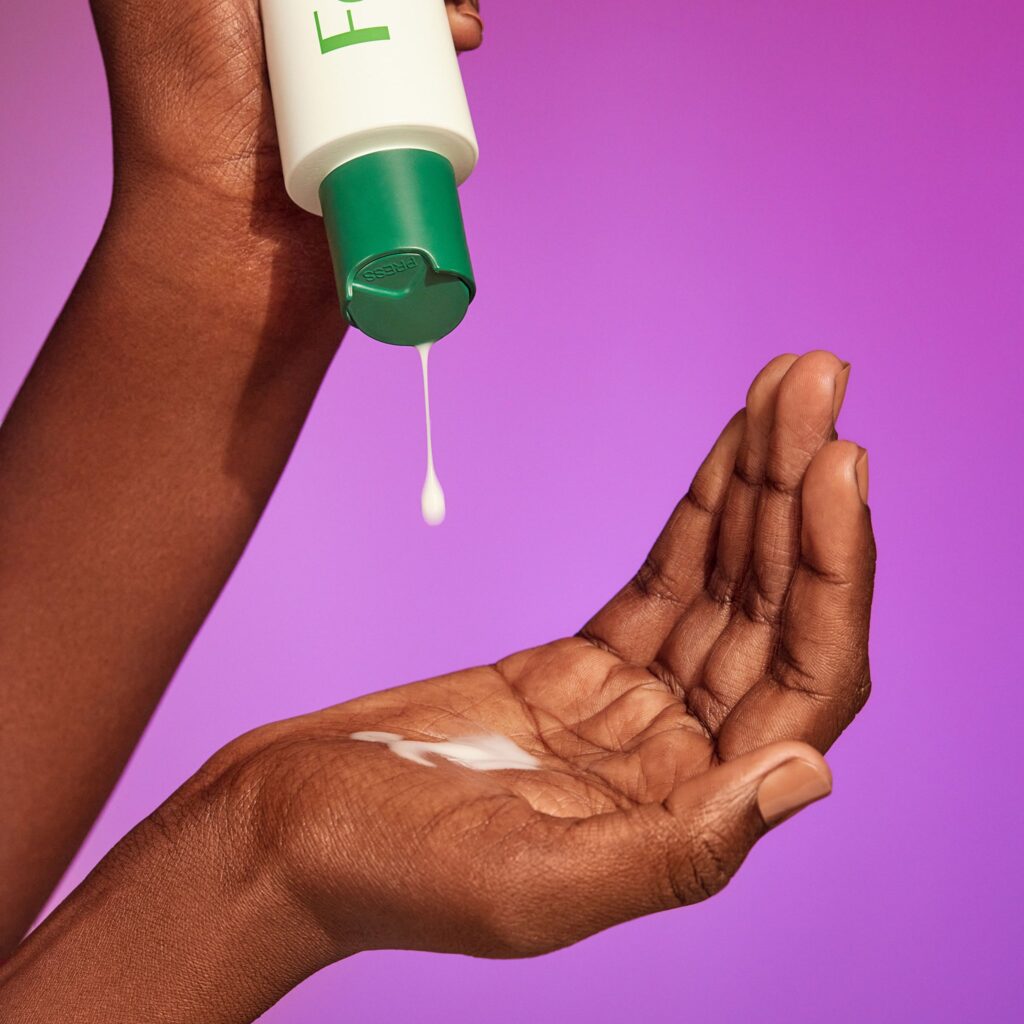 Canva
If you want to make your mark in the world of paid UGC brand work, you're going to need a UGC portfolio that showcases your work. A portfolio can help you attract new collaborations and establish your credibility as a UGC creator. Luckily, creating a UGC portfolio on Canva isn't nearly as difficult as you would think. Canva is an excellent platform for creating a beginner UGC content creator portfolio, even if you're not a professional designer. You need little to no design skills to pull together something that looks pretty funky. 
 
You'll simply create a free Canva account and log in to the platform. Use a free UGC portfolio template and get to customizing with your bio, contact information and your best work. Make sure to choose a variety of content types to demonstrate your skills and creativity. Then you'll simply generate a shareable link, and you're off to the races.
For beginners, it's the most accessible way to create a UGC portfolio to share with brands.
Wiza
If you go down the Sales Navigator route, you're going to want an easy way to extract contact information from your potential decision makers. I use Wiza, a software tool designed to simplify the process of extracting contact information from LinkedIn profiles. It allows users to automate the collection of data such as names, job titles, email addresses, and more from LinkedIn profiles and export it into various file formats, such as CSV or Excel.
PandaDoc
PandaDoc is a popular software solution for creating, sending, and managing UGC contracts. With a user-friendly interface, you can customize the contract to fit your specific needs, including terms, deliverables, compensation, and more.It also allows multiple parties to review, comment, and make edits in real-time. 
This streamlines the negotiation process and ensures everyone is on the same page before finalizing the contract.
Stripe
Stripe is a popular payment processing platform that offers a straightforward way for you to accept payments from brands. 
It supports various payment methods, including credit cards, digital wallets, and mobile payments, making it convenient for brands to pay. It also operates in numerous countries, allowing you to receive payments from a wide range of locations. 
As a UGC creator, by using a platform like Stripe, you can have peace of mind knowing that your customers' payment data is handled securely.
Stan Store
Stan Store is a platform designed to help UGC creators monetize their content with ease. The main goal is to provide everything a content creator needs, such as mobile-optimized "link-in-bio" stores, automated calendar invites, and checkouts. By offering a multitude of features, Stan Store aims to increase revenue for creators while simplifying their sales funnel.
The platform's 1-Tap Checkout feature is especially appealing to creators, as it increases conversion rates by making the purchasing process more accessible for clients. Creators can focus more on producing great content and less on managing their online store.
🚀 Elevate Your Content Game
Now, it's time to step into the spotlight, armed with your newfound knowledge and a well-stocked toolkit. Embrace the journey ahead, where the possibilities are limitless, and the rewards are yours to seize.
We hope this comprehensive guide empowers you to create content that captivates, inspires, and leaves a lasting impact. So go ahead, unleash your creativity, and let your unique voice reverberate through the world of UGC.